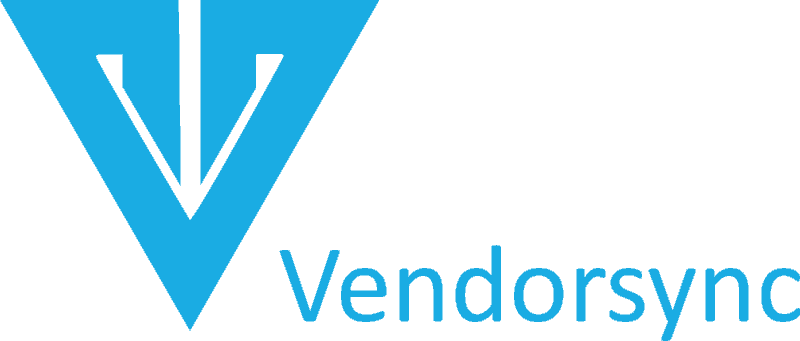 Vendorsync offers bookkeepers and accountants the power of cloud accounting for QuickBooks Desktop. Take advantage of enhanced bank feeds without the need for renaming rules
Location
Cloud Apps Inc
80 Wood Road Ste 302
Camarillo, CA 93010
Contact us
Matthew Fulton
Phone: 1 (805) 351-3200
Email: [email protected]
Meet the Vendorsync Team
Matthew Fulton
CEO
Our bank memo guru and company visionary.
Casey McQuillan
CTO
Our developer responsible for transforming ideas into reality.
Mike Snelson
CFO
Our financial accounting wizard and quality control specialist.
Sean Bhardwaj
CMO
Our startup adviser and marketing maven. Vendorsync offers bookkeepers and accountants the power of cloud accounting for QuickBooks Desktop. Take advantage of enhanced bank feeds without the need for renaming rules.
Contact Information
Cloud Apps Inc
80 N Wood Road
Suite 302
Camarillo, CA 93010
Quick Links